We were discussing this week about the future of Pixowl, the company I co-founded.

Among other things,
Adrien
and I came with that idea. We did a few sketches, let me share them with you, so that you can tell us what you think! :)
We are both crazy about
Minecraft
, we play that game a lot. (by the way, if you wanna play with us, I do have a server ->
here
)
Even if we love to play
Minecraft
on PC, we are not really convinced by the mobile version. I guess we're not the only ones. The navigation, the controls, it feels like it's not adapted to the platform. So we would like to work on a similar game, but simplified, designed for mobile. Isometric 3D (or 2.5D), no monsters, construction and mining mainly. Sharing the space with friends of course.
At
Pixowl
, we already worked on a creation game called
The Sandbox
(designed by
Oni
). We could reuse the IP, and the main character.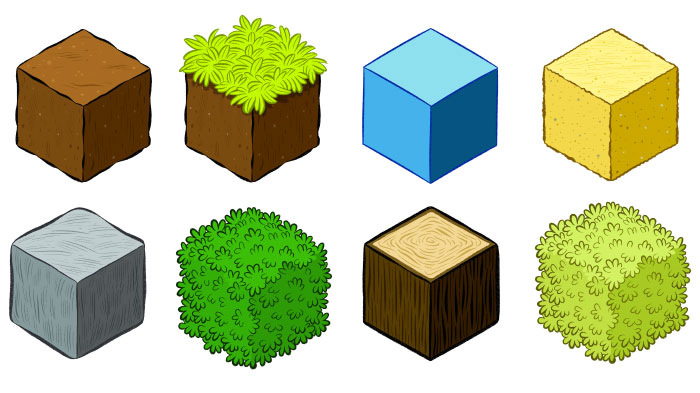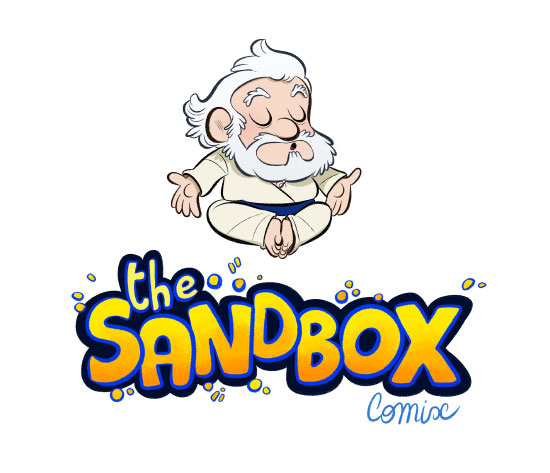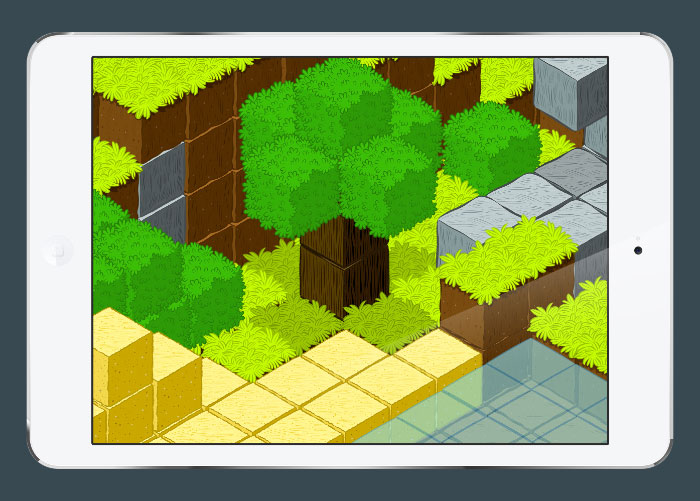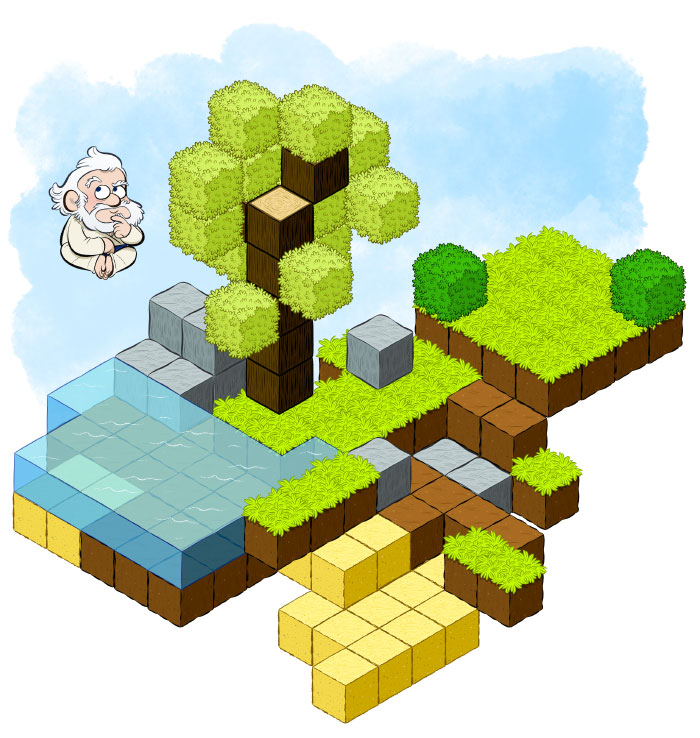 Tell us what you think! :)
Would you like to play?
Do you like the graphics?
Do you feel like it could be an issue being too much inspirited by
Minecraft
?
Thanks!