I did this drawing for the occasion, with the owl (
Pixowl
's logo if you didn't know about it already).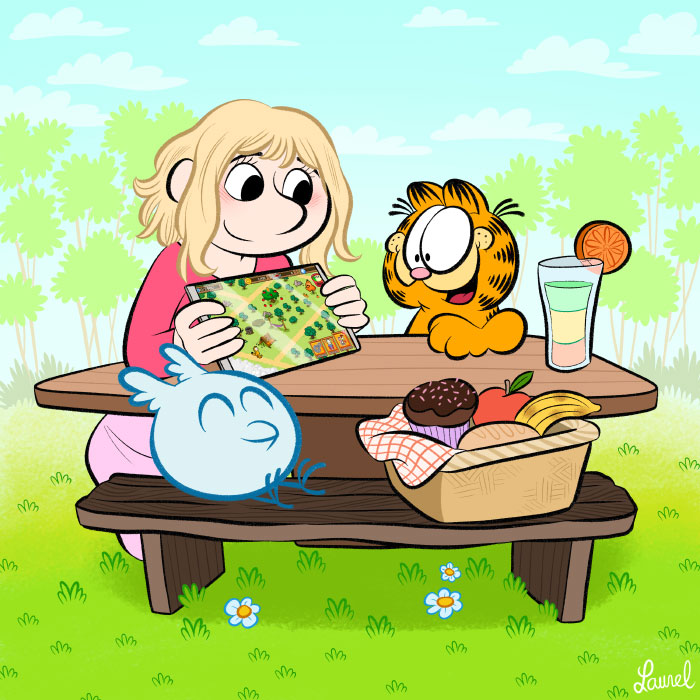 Kudos to the whole team for the achievement!

-
Julian Lopez Galan
, the first person who ever worked on animations based on my drawings, so enchanting!
-
Sébastien Borget
and the REST OF THE TEAM, I unfortunately don't know them much personaly, because they live in Argentina, and I never had the occasion to meet them. But I know they were all super commited to that project!
We started to work on that game one year and a half ago! Thanks everyone! :)
Please, don't hesitate to let us comments on the AppStore!
Thanks!!! <3